Christie's has just announced their theme auction that will take a place in Geneva on May 15th.
What's interesting for us is they focus on Rolex watches btw 1930's – 2010's as titled. According to a press release, they are having a bunch of cool staff like gold PN with tropical sub-dials, Khanjar daytona, 6543 and etc. Let me share some info with you guys bellow.
Here's 6264 PN what is called Lemon PN. Whats's surprising is it has tropical sub-dials that exactly fits other colors including its gold patina case perfectly. Only two known as tropical and probably this is the best example.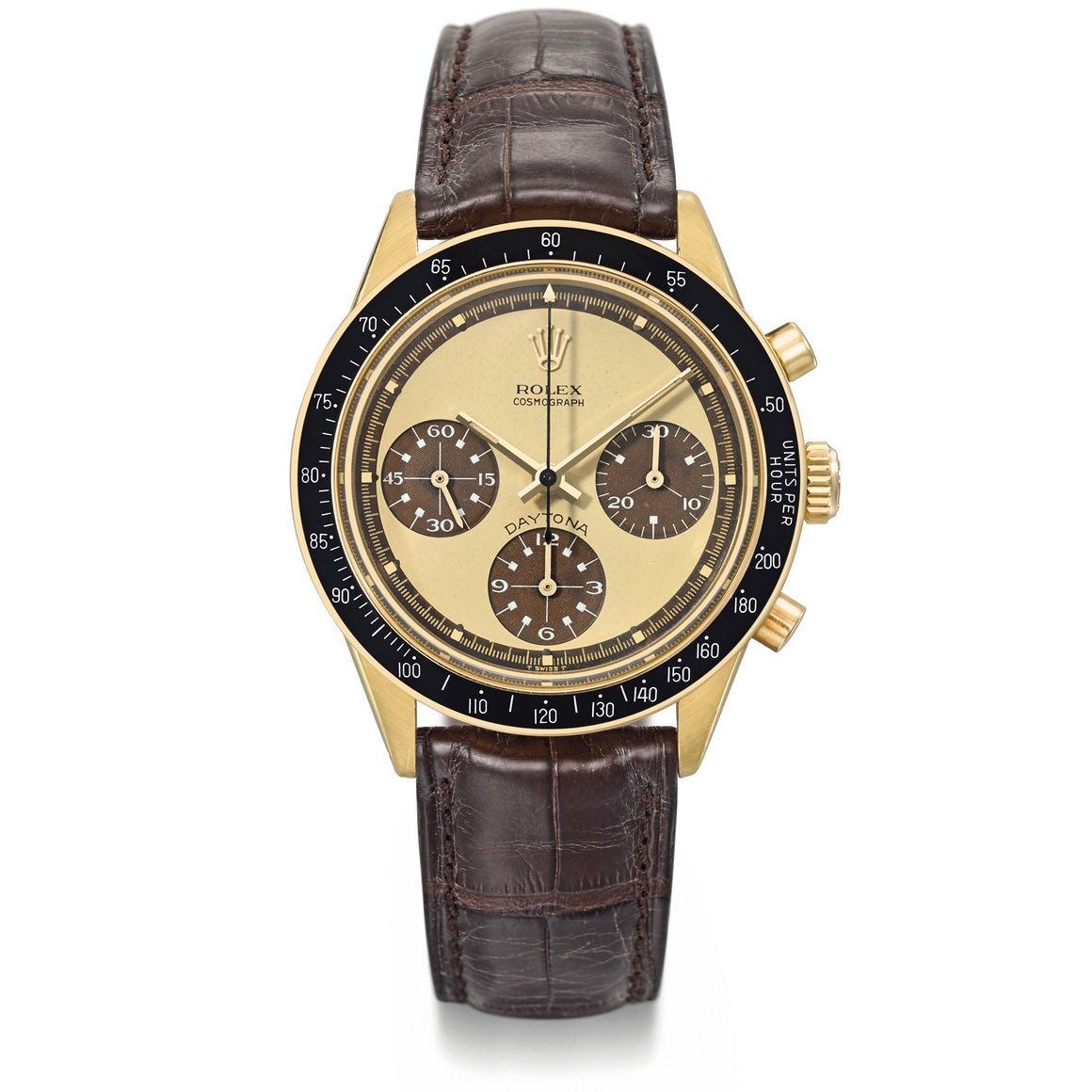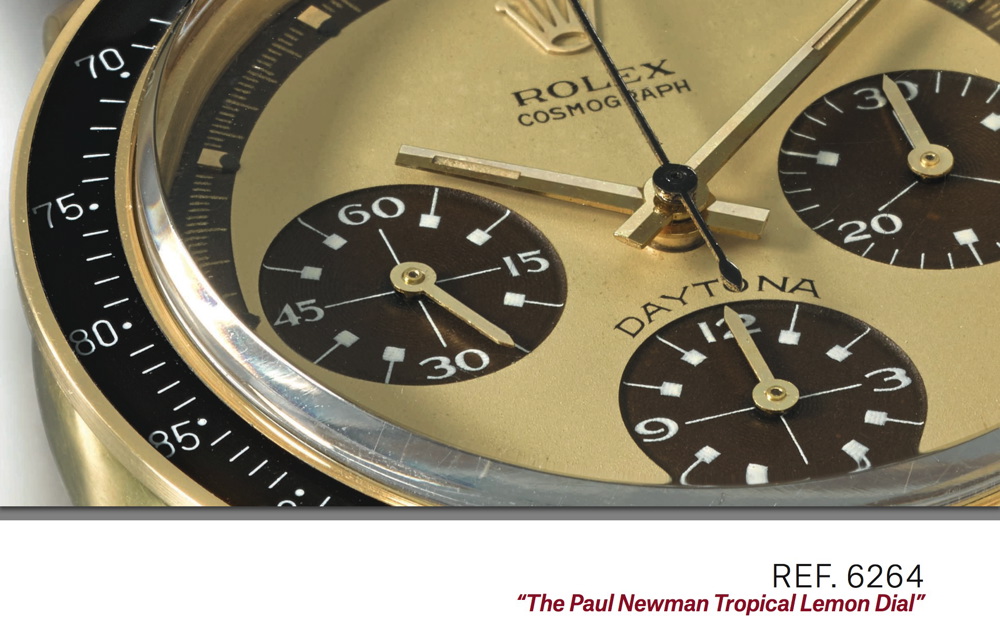 Ref. 6264  LEMON PN 18K with this exact dial that has gone tropical.
Estimate: $500,000 – $800,000
Next one is one of most desirable watches ever produced by Rolex. What's so special is that it come with a green symbol (made for Sultan of Oman) what is called green Khanjar. I know there are a lot of collectors waiting for this piece to be auctioned and now it will come.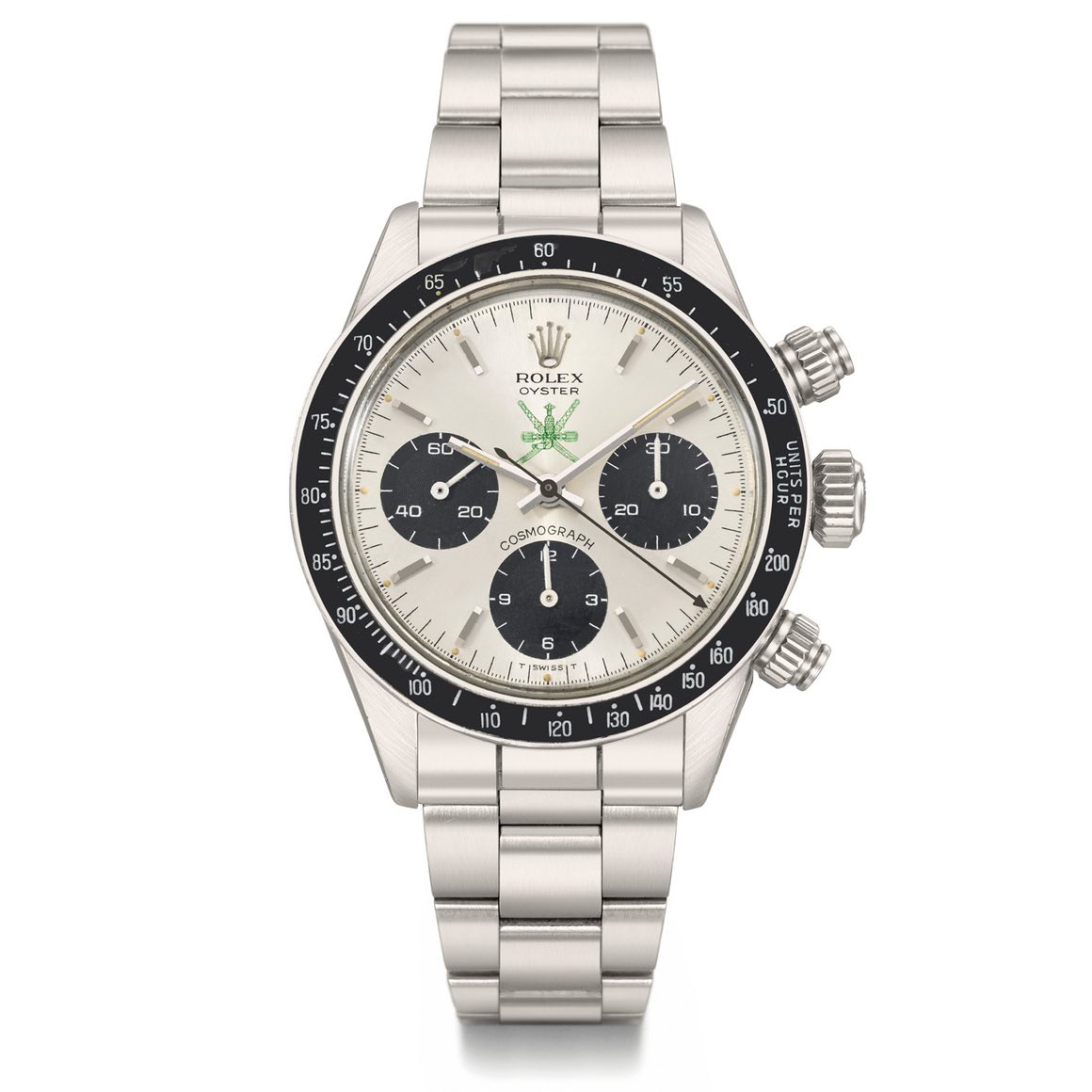 Ref. 6263 With Green Khanjar Dial
Estimate: $320,000 – $420,000
Cf : 6263Khanjar
Last one I feature is 6543 milgauss that is classic and maybe one of rarest configuration from Rolex. I like because it has straight second hand and a non minutes bezel that are different compared to 6541. I'm so curious if this exceptional piece would hit nice price.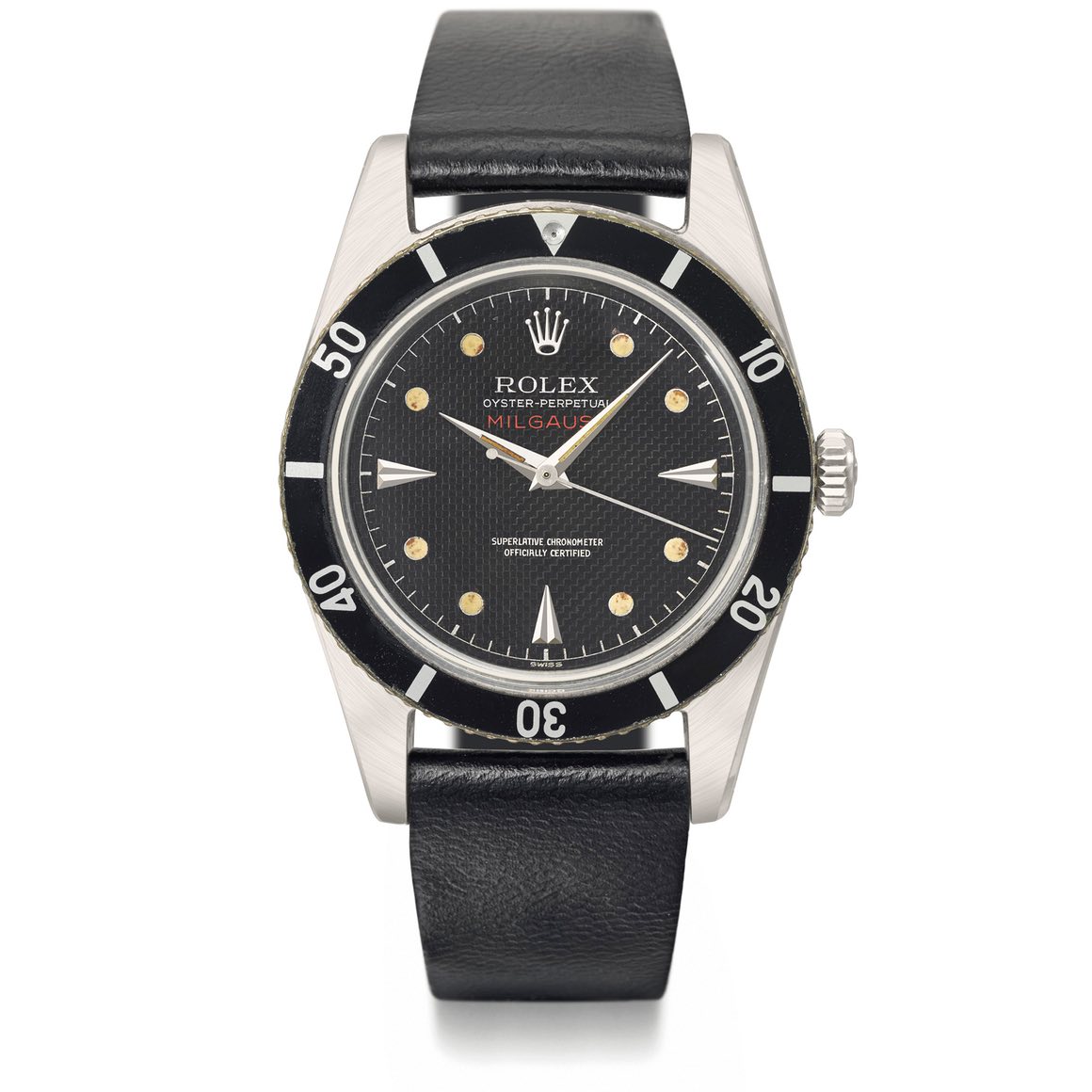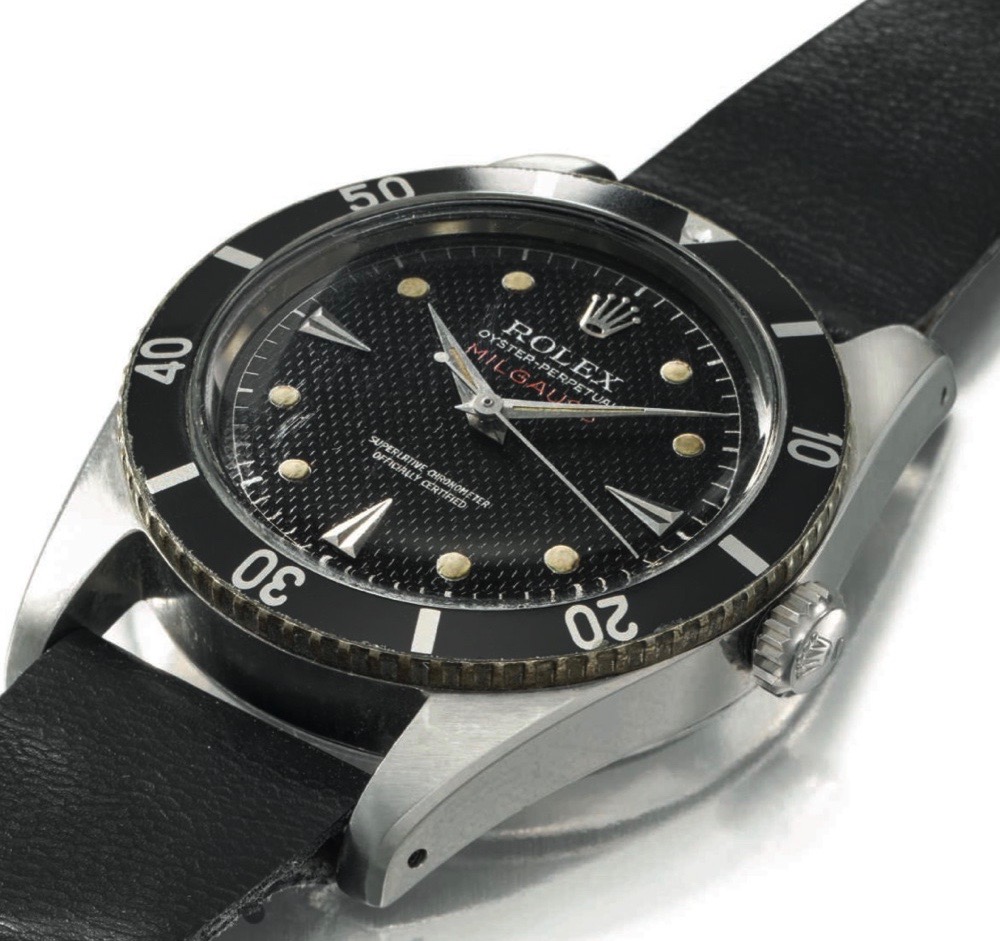 Ref.6243  MILGAUSS
Estimate: $150,000 – $250,000