Most people have already known that at a Christie's NY auction Kim Kardashian won a Cartier tank which was worn by Jacqueline Kennedy Onassis but also some huge Rolex pieces showed interesting moves.
Beyond everybody's expectation a 6264 lemon pn was sold for the world record price that is USD 871,500 all in. However this result is not really surprising after the legend one 6263 lemon pn went for CHF 3.7M at Phillips in Geneva.
So now seems to be clearer about gold pn price range like 6263 lemon PN → 6264 Lemon PN → 6241 JPS → 6241 Champagne.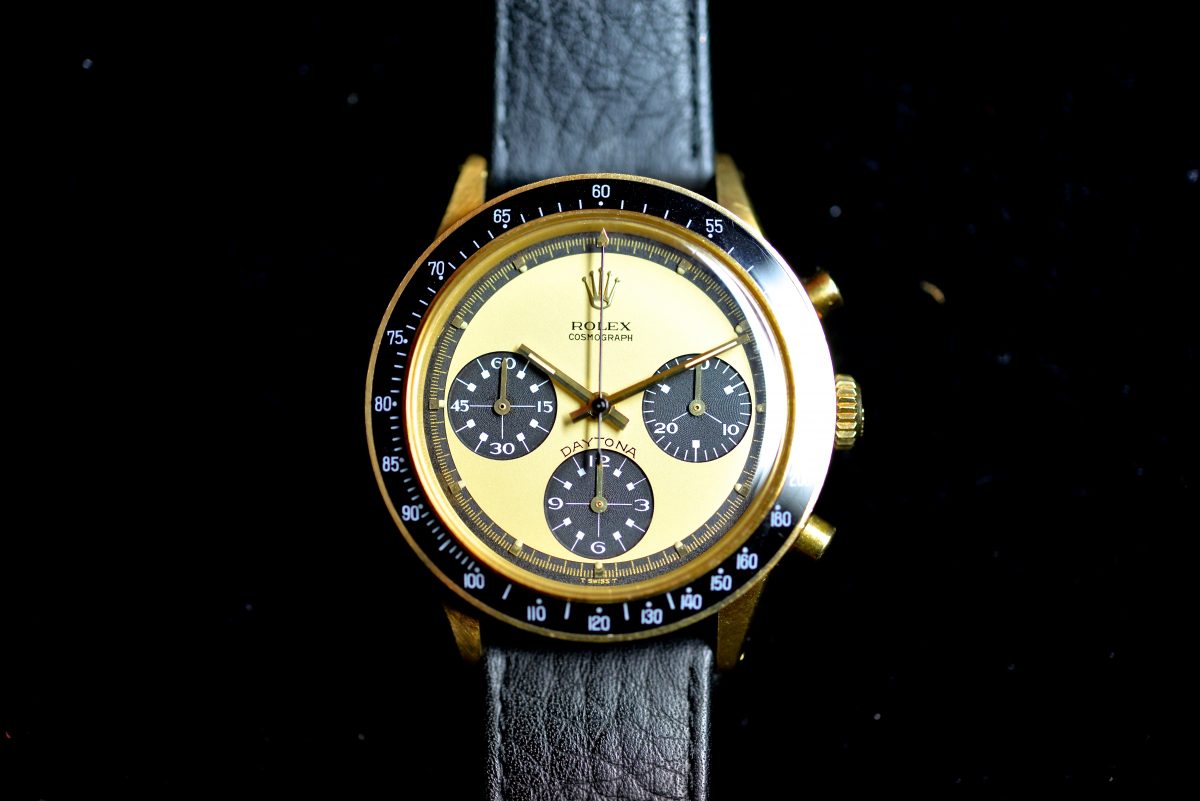 6264 18K Lemon  871,500 USD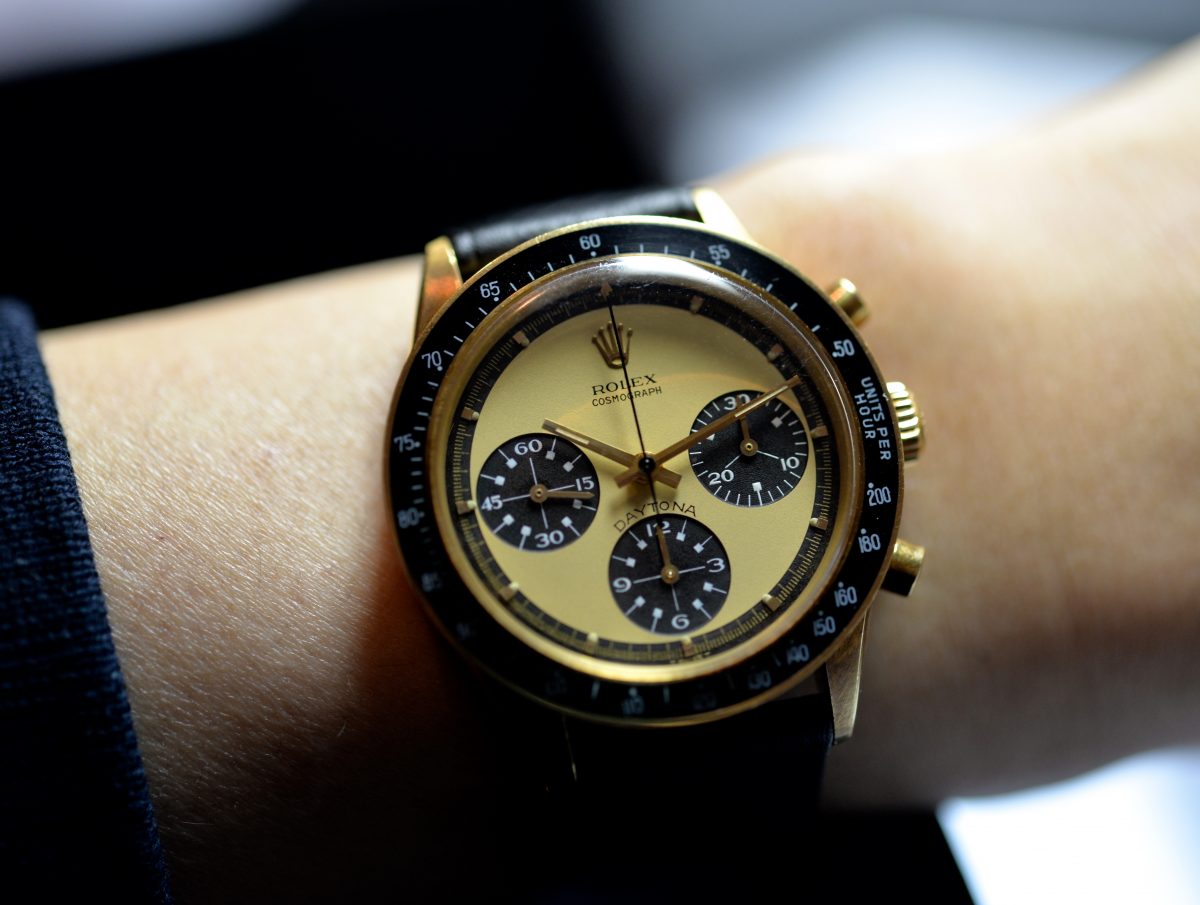 Next one is 6239 PN retailed by Tiffany, one of only 5 known in the market as original. This piece is actually very nice, honest and even historical.  With no doubt it's from the original owner who was a pilot. He bought it directly from Tiffany and Co. in Dallas back in 1968, wearing the watch to time certain flight activities.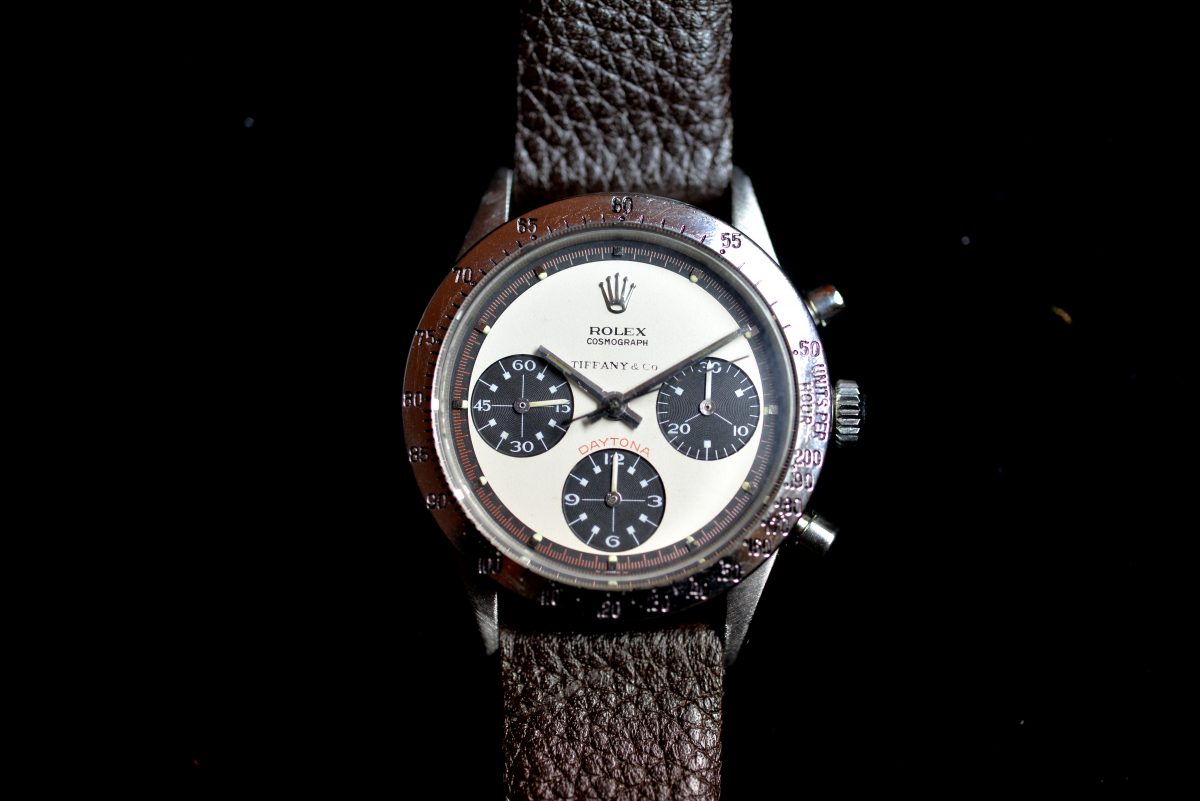 6239 PN TIFFANY  271,500 usd
Here's another Rolex x Tiffany. Despite some missing lumes, it hit a nice result. The watch went for USD 118,750.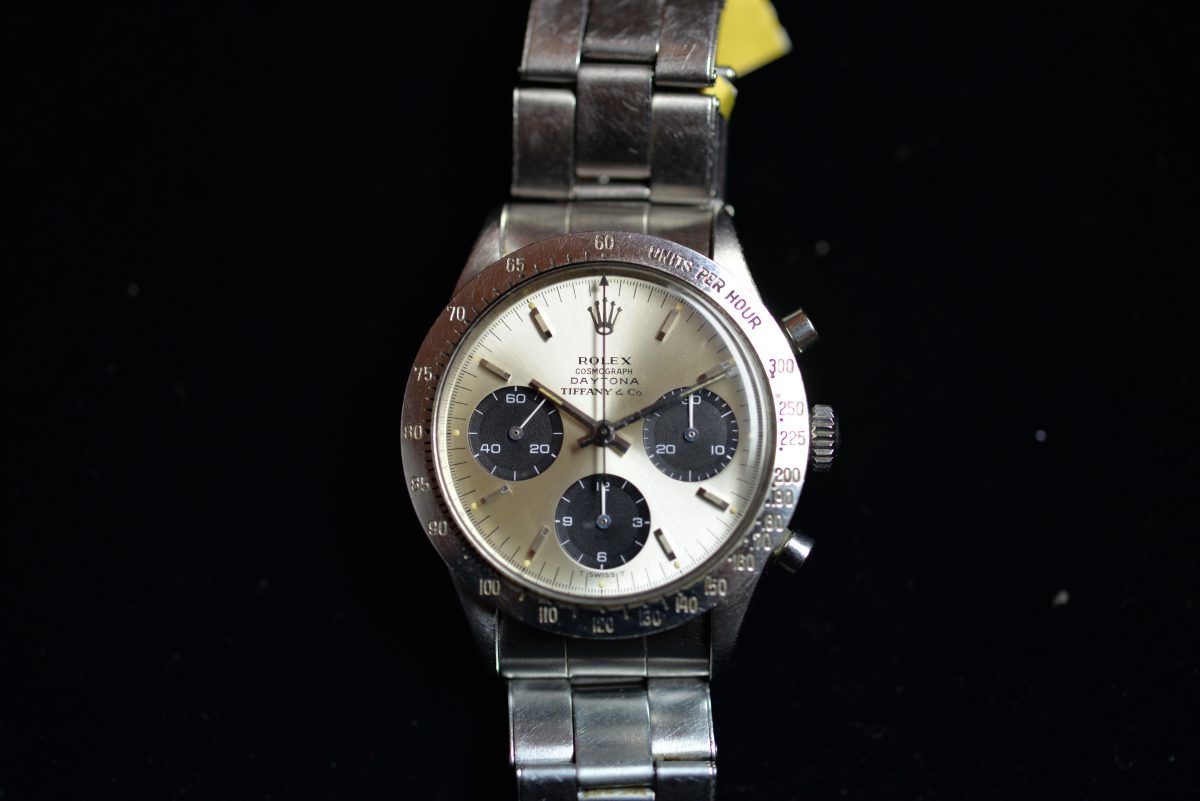 6239 TIFFANY silver dial  118,750usd
The best Cartier ever sold is probably this. For American it's more important than anything else. well-deserved this result.