The highlight of HK auctions.
First we r going through some interesting results of Phillips HK aution. As far as we know that Daytona market has been getting really crazy since PN's PN auction, everyone was wondering how much this Lemon 6241 would reach at the auction. yes the market was really honest and it was sold for USD 634K which is a little cheaper than the last one USD 870k from Christies because of the 6241 case.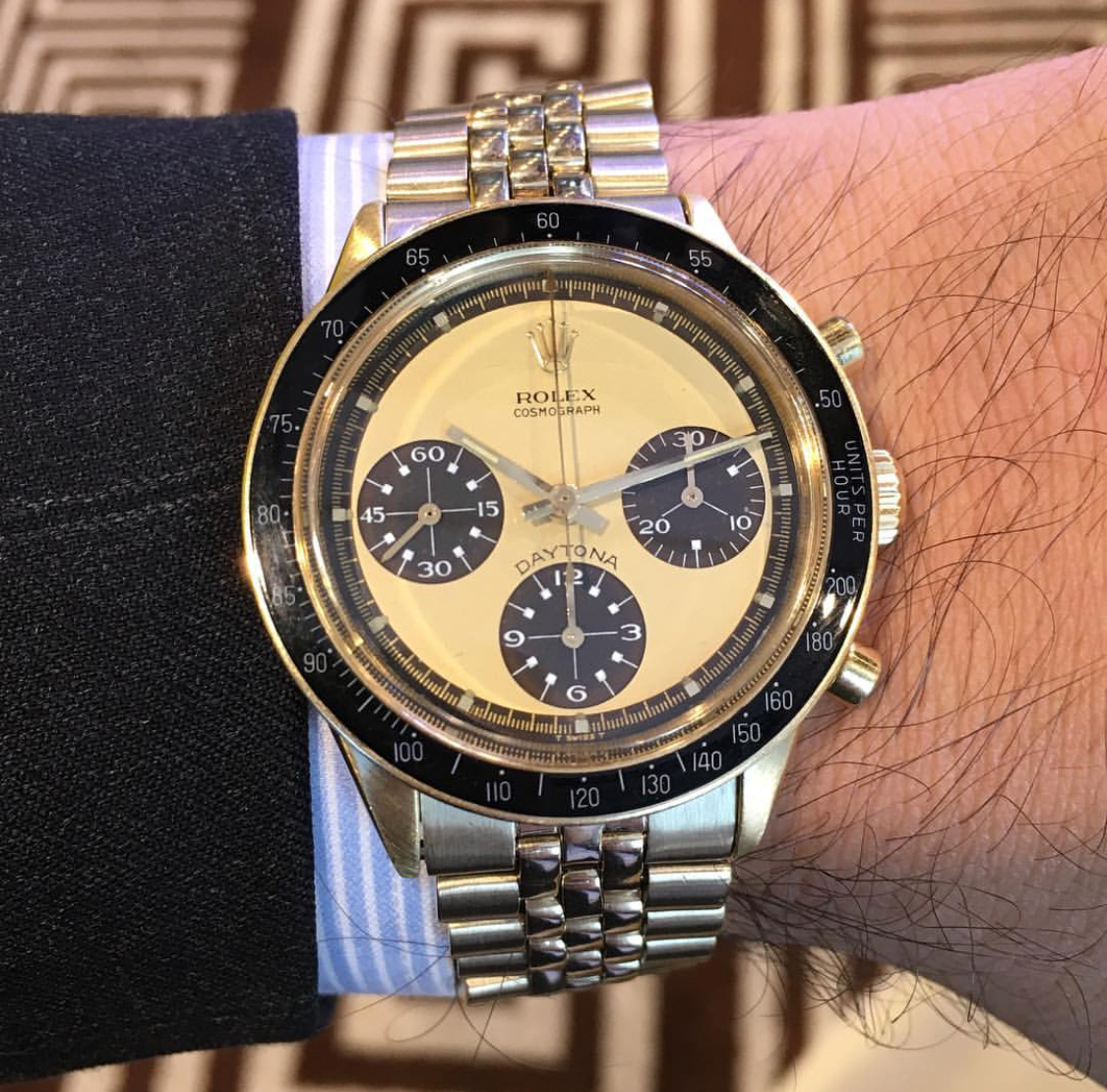 Next one is a 6265 panda. Since it's a 6265 case, i was expecting it to go a bit lower. However, it was sold for USD 427K which is probably the world record of 6265 PN ever sold at an auction.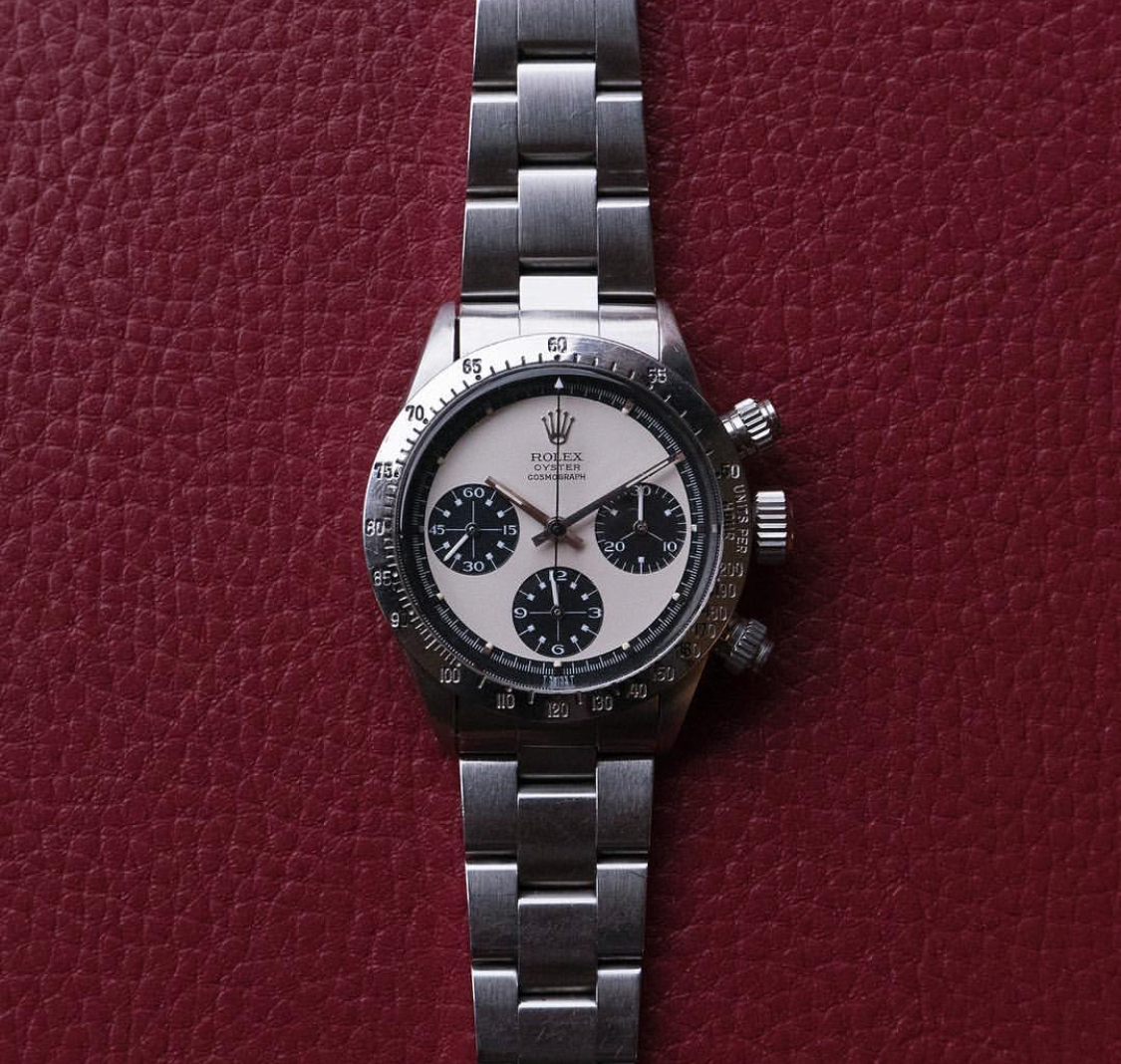 In addition to the 2 watches above, this beauty called MK1.5 from Christie's was incredibly perfect condition. I think one of the best watches from HK auctions.
To be honest, I thought it would fetch nearly 600k but not. very lucky for a buyer.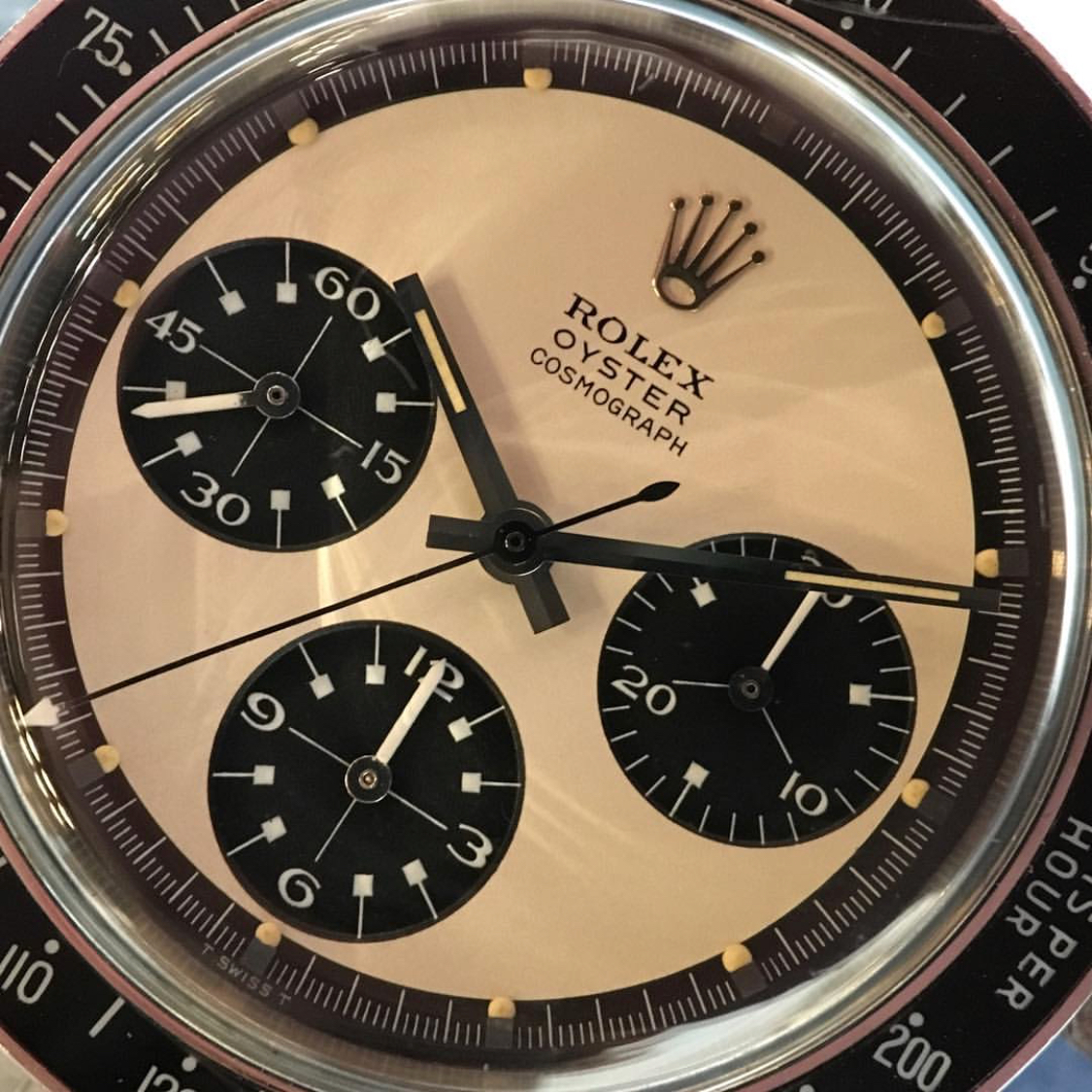 In conclusion, The Daytona market is surely incredible and the best place ever but i still think it'd continue because I feel more demands coming from new and old passionated collectors over the world.