If I could be a time traveler back in 1950, I would probably buy this !  JCK 6236(from Jean-Claude Killy) definitely one of my favorite watches ever produced by Rolex that is still undervalue in the current market despite its rarity and beauty.
I've been probably thinking that Rolex was producing complicate watches like JCK (6036 and 6236) and moon phase  6062 to compete with Patek before they changed their shift to Sports model.
Basically JCK come with 2 refarence 6036 and 6236. Both of them are actually very rare and no so often come to appear in the market compared to PN however The king of JCK is 6236 that has glossy finish which is totally different to early JCK 6036.
What's remarkable is that after the nicest JCK was sold for USD 638,500 back in 2012 by Christie's, I've never seen as good as that one meaning so hard to find out right condition and originally because of its small amount and short of productions.
Here I'm showing some example for you to check out!
Ref 6236. This is nearly same condition as the legend one sold in the Christie's auction.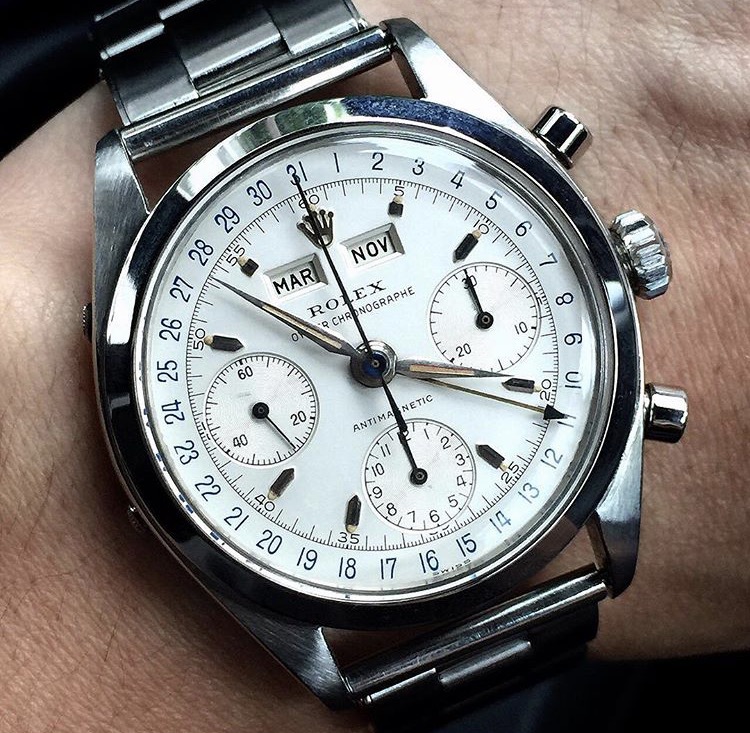 pic via Instagram/eastcrown
Next one is also 6236 but matte finished. its's priobably early 6236. Don't forget to see carefully! Indexes are different compared to the last one that is shown above this pic.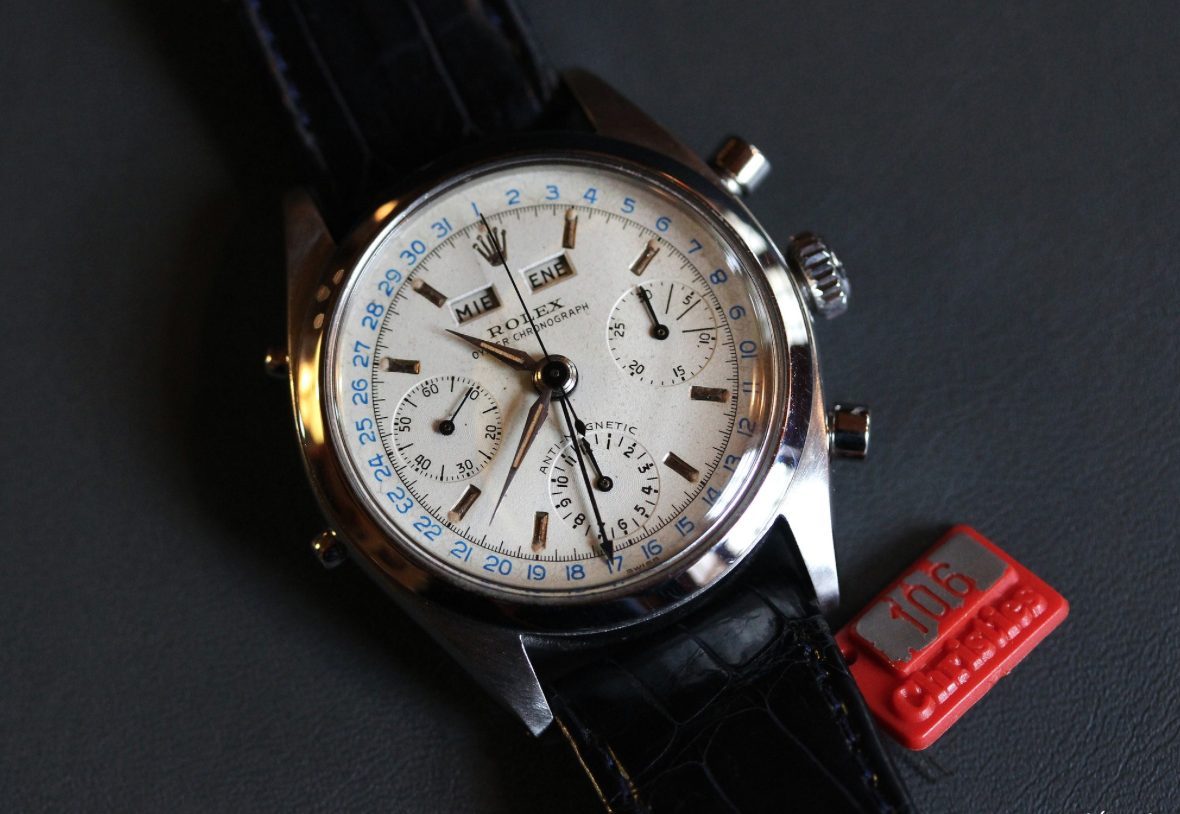 pic via watchonista.com
6236 early one too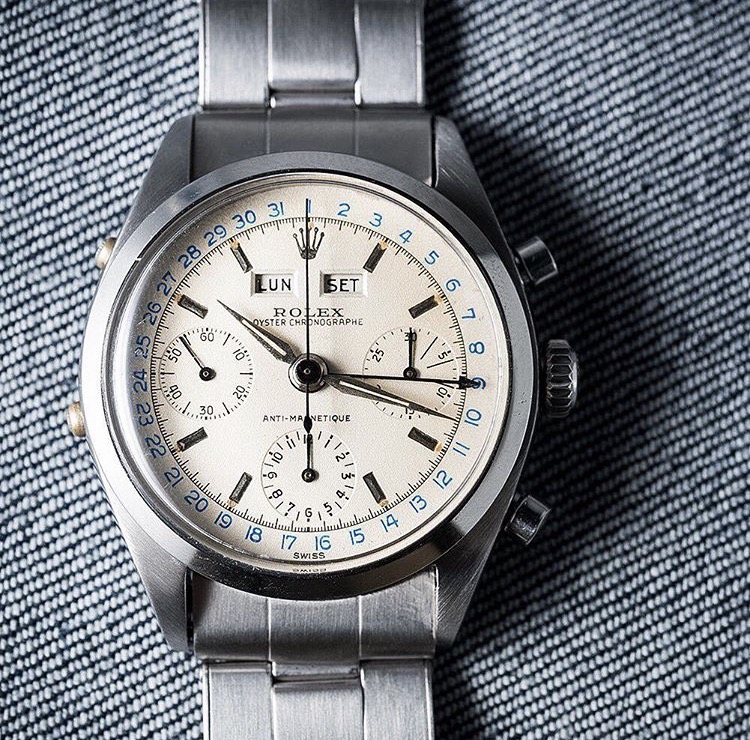 pic via Instagram/bexsonn
I've also found out this 6236 without 'oyster cosmographe'. less is more sometimes.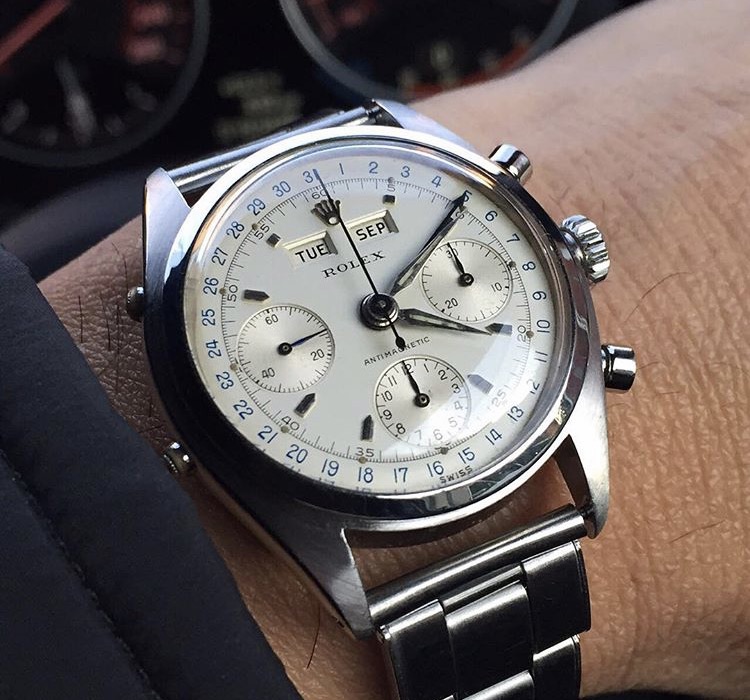 pic via Instagram/eastcrown
Maybe you guys realize? yes this is a 6036 which is the first model of killy. It looks like more vintage than 6236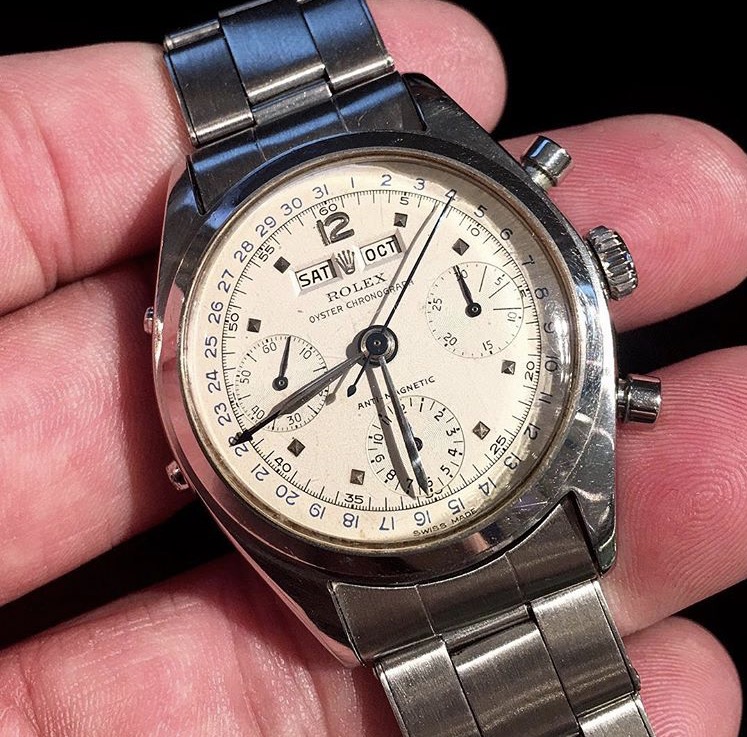 pic via  Instagram/rolexpassionreport
Gold 6036. what a beauty. wish to have it one day.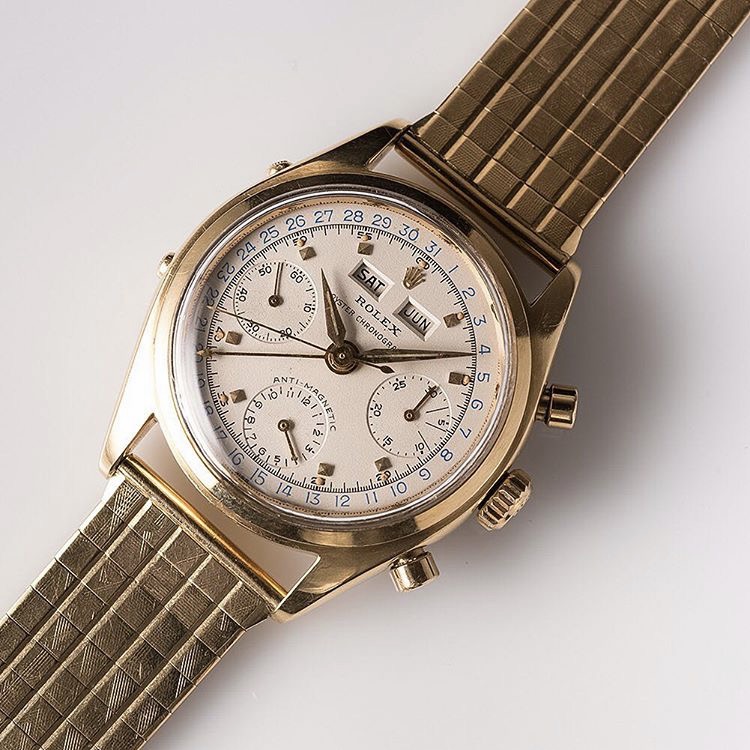 pic via Instagram/bexsonn
In conclusion, I strongly believe it's going up again soon once every collector realizes how classic it is. What I ask is How many PNs are always on the table in a GTG? How many killy except worn condition have u ever seen so far ??  Maybe this is my answer and though from my research.