Amongst the non-Oyster Daytona models, the PN Ref.6262/6264 is actually special. The white PN is essentially a white winding dial. In black, the PN is the same as the Ref.6239/6241 with an outer red winding dial, but the central part of the three sub-dials, a characteristic often referred to as 'step in-dial' is slightly depressed, and said to be the rarest dial amongst the black non-Oyster PN.
Here's details. You can see the central part containing the 3 sub-dials is depressed in stages. This dial mostly come with Ref.6262/6264 in addition to the very last Ref. 6239/6241.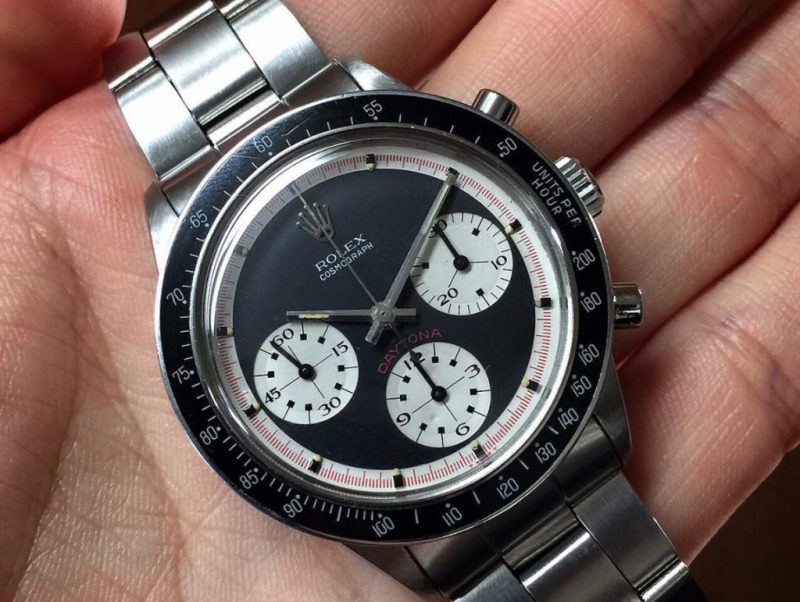 These two dials are the normal black PN Ref.6241.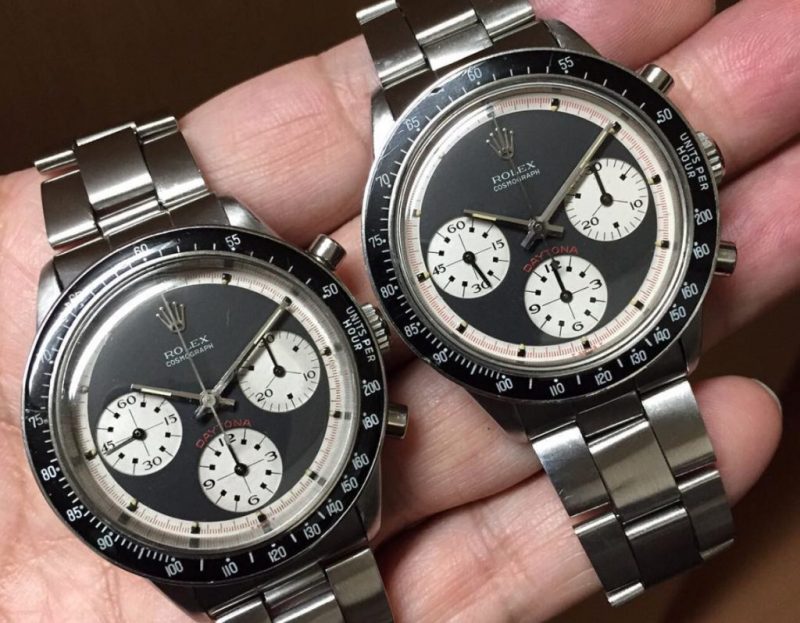 This one is clearly very different. The type closest to this dial being the Ref.6262/6264.