Since it popped up at Philip's in 2016 May, the Daytona 'Coppertone' has been seen as one of rare daytonas.
The Ref.6241 champagne dial with a brown sub-dials and white graphics is so attractive.
You might also say it become the new destination for collectors to look for something rare other than a Paul Newman.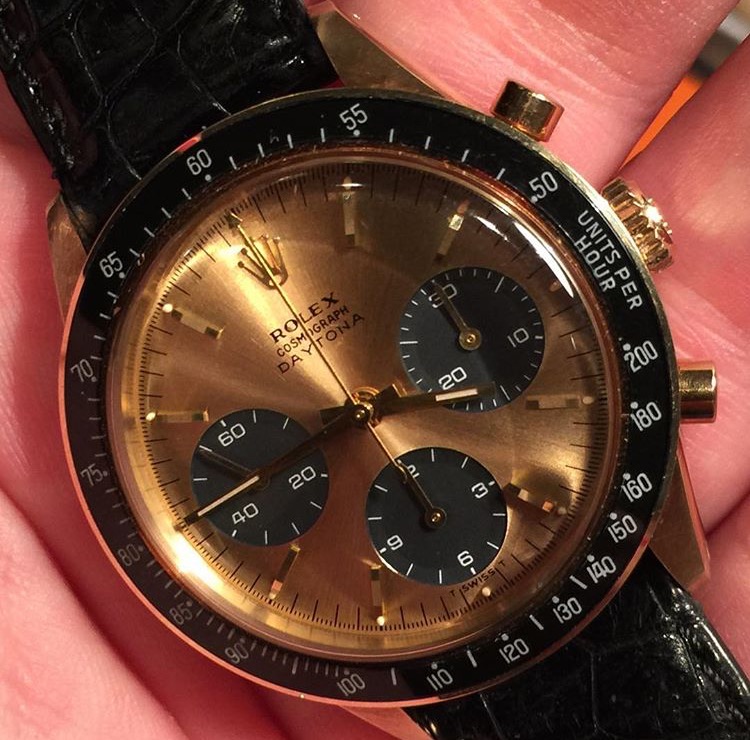 pic via Instagram/corradomattarelli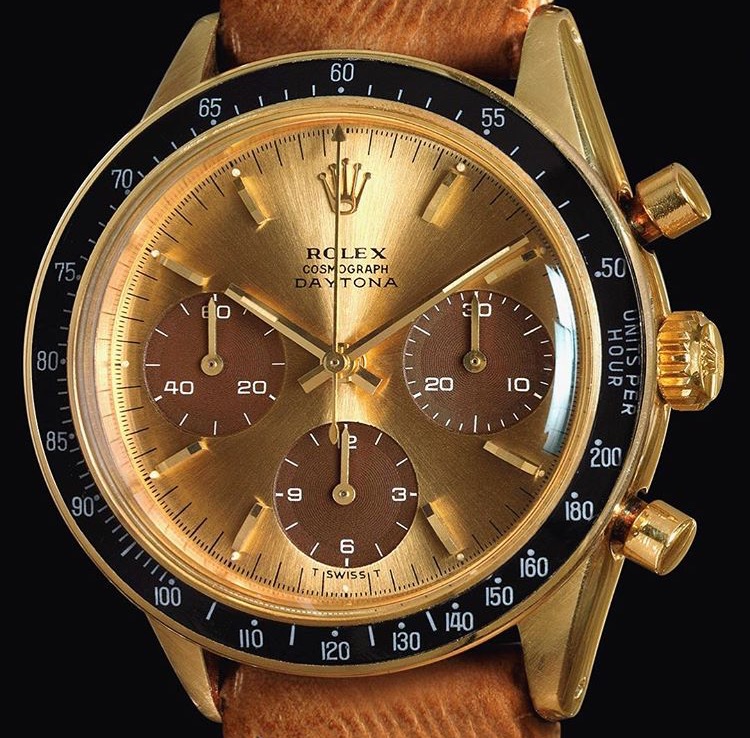 pic via UltimateRolexDaytona by PUCCI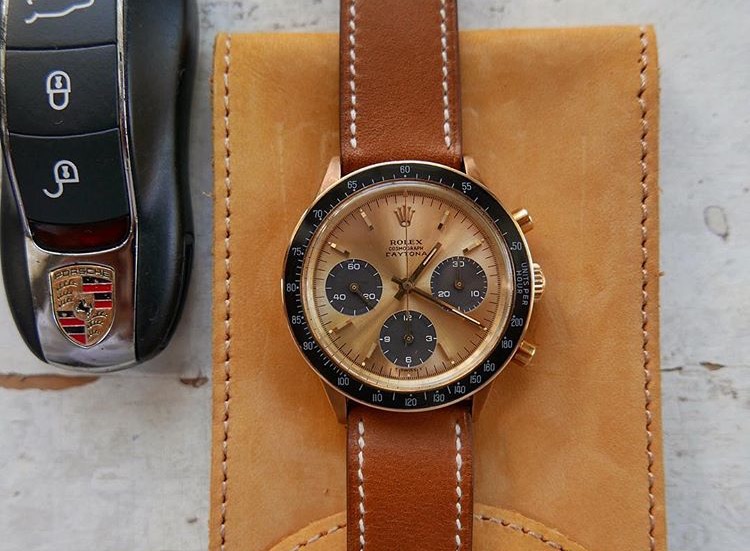 pic via instagram/thomas_crownaffair