Eric Clapton's owned several 5970 with Special dials and even though it's a famous story, the design of this individual dial is cool.
Dial Indexing features Breguet numbers, of course, but there is no tachymeter on the outer ring of the 5970, and the minute circle has become like 2499 type, though definitely based on 5970.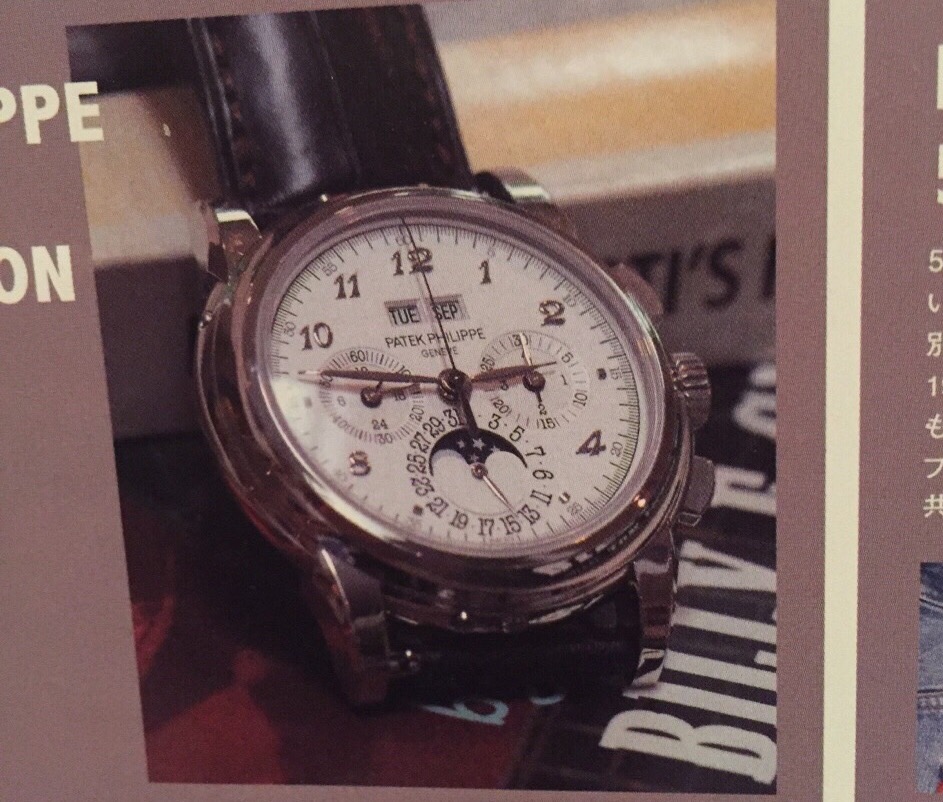 This one only changed to Breguet numbers and referred to as 5970 as the others are the same.