Produced from 1955 to 1959, 6542 is the only GMT without crown guard expect a early gold 1675. As we know that this GMT come with a fragile bakelite bezel, it's a bit challenging to find one without crocks or damages. here I post some nice examples bellow.
This first example is with Maxi dial that has slightly big lumes compared to other model. we see this model a bid late 1950's.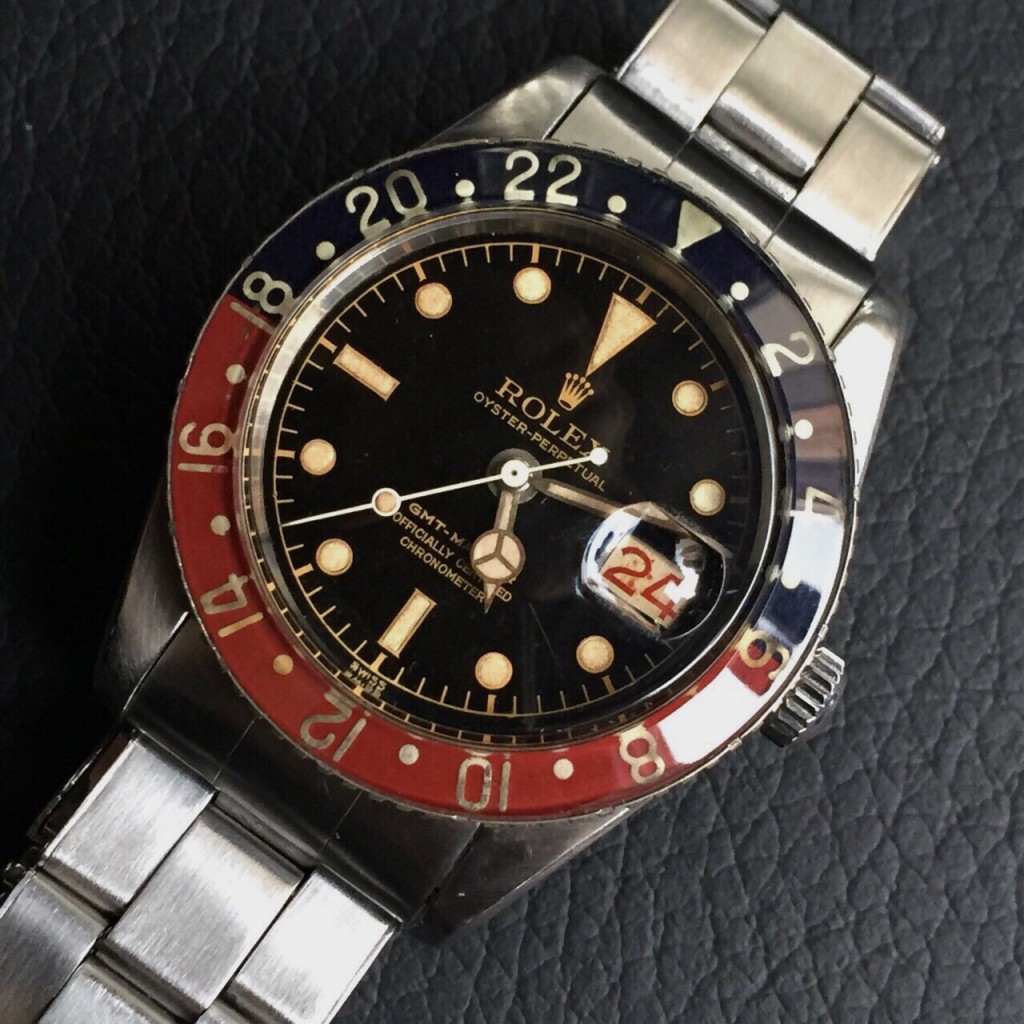 it's even fascinating when it come with two color calendar (black and red) that i really like.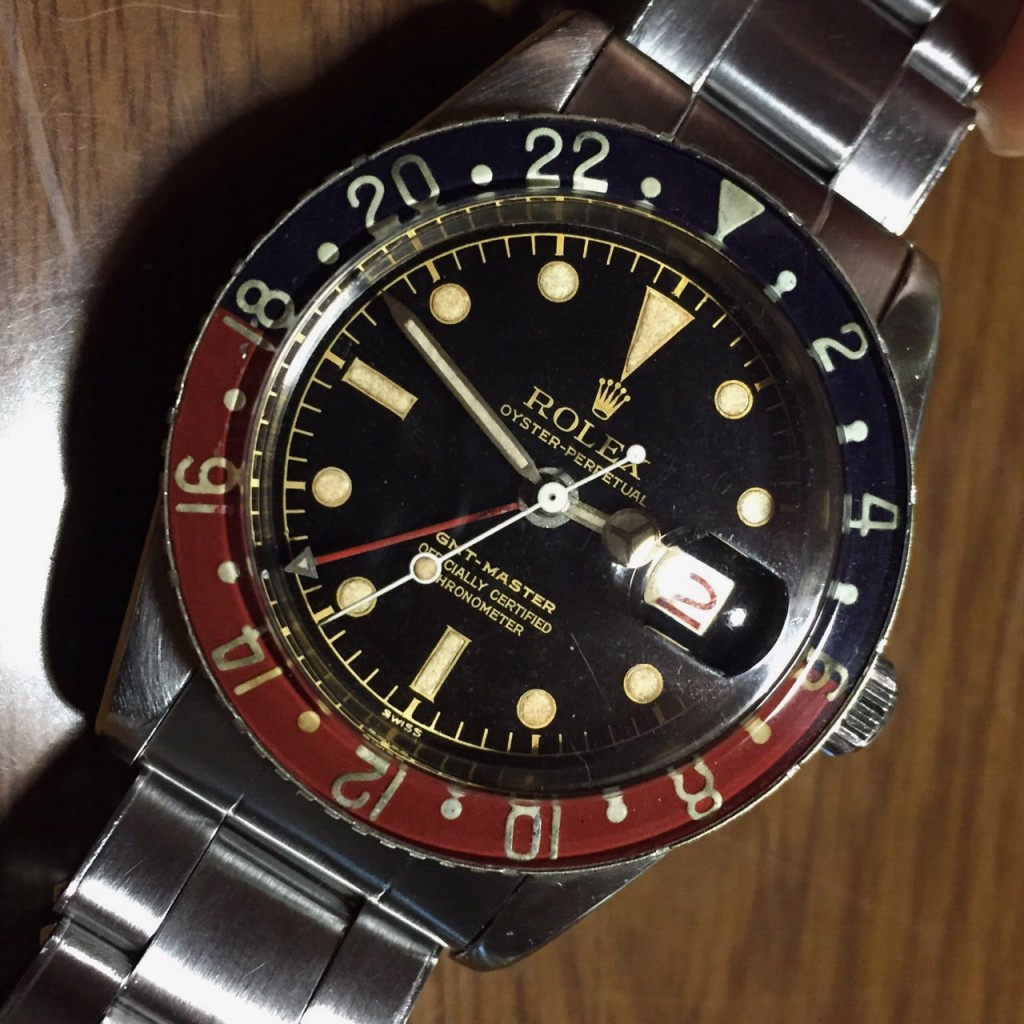 Here, I'm showing u another dial of 6542. Look carefully? find a difference?? yes the lume on the dial is smaller than the first one I showed . Unfortunately, the bezel has a lot of cracks and damaged that is common to this model.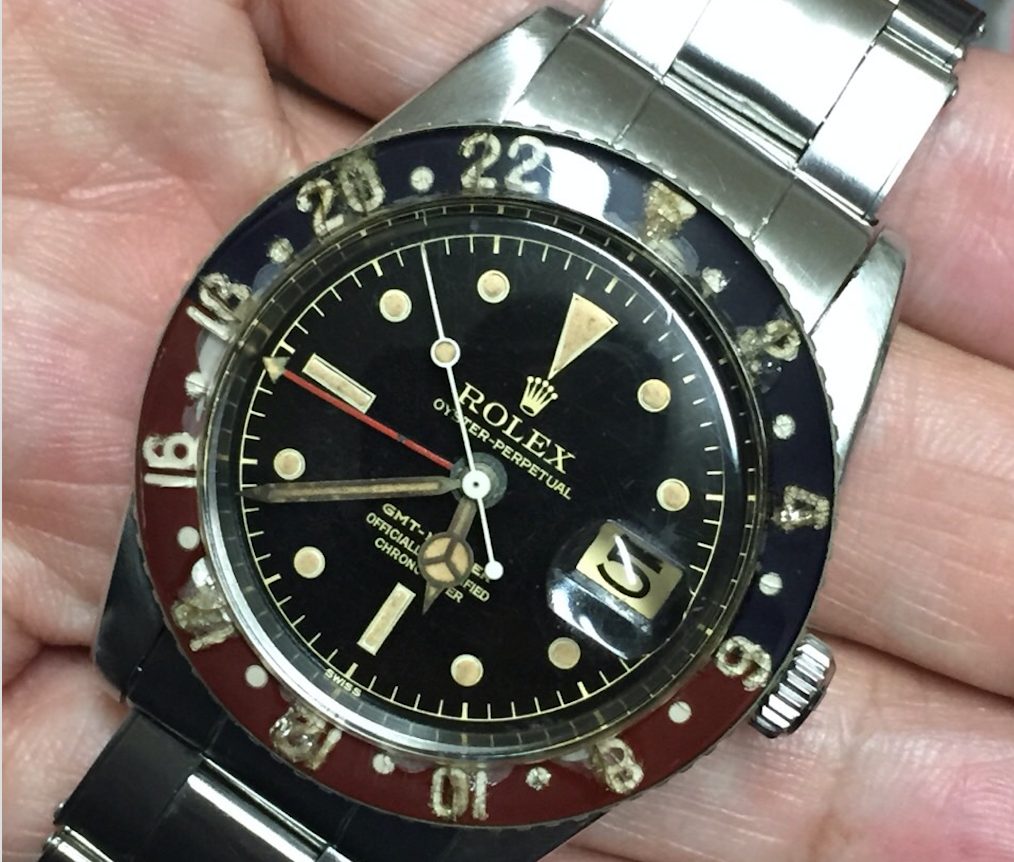 In conclusion, maybe 6542 is  one of the best to have to feel u wear a vintage watch for its style.