Auction season still goes on even after the Geneva auctions. In the beginning of Next week Christie's and Phillips will take a place again in HK. Here we share some interesting Lots.
What's so interesting this time is that both Christies's and Phillips have 6263 Oyster Panda PN. Both of them are in really nice condition and their originality are perfect.  Let's see how they go!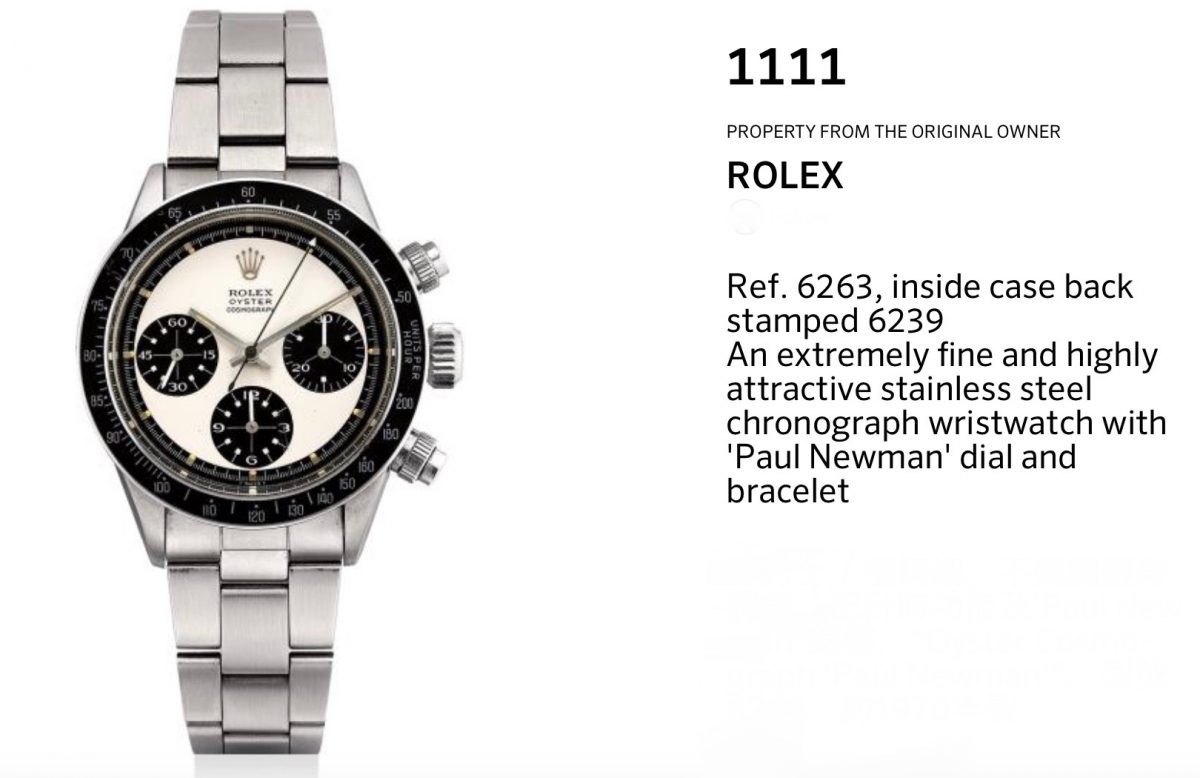 ROLEX 6263 PaulNewman
SOLD:503,000 usd
Cf:Phillips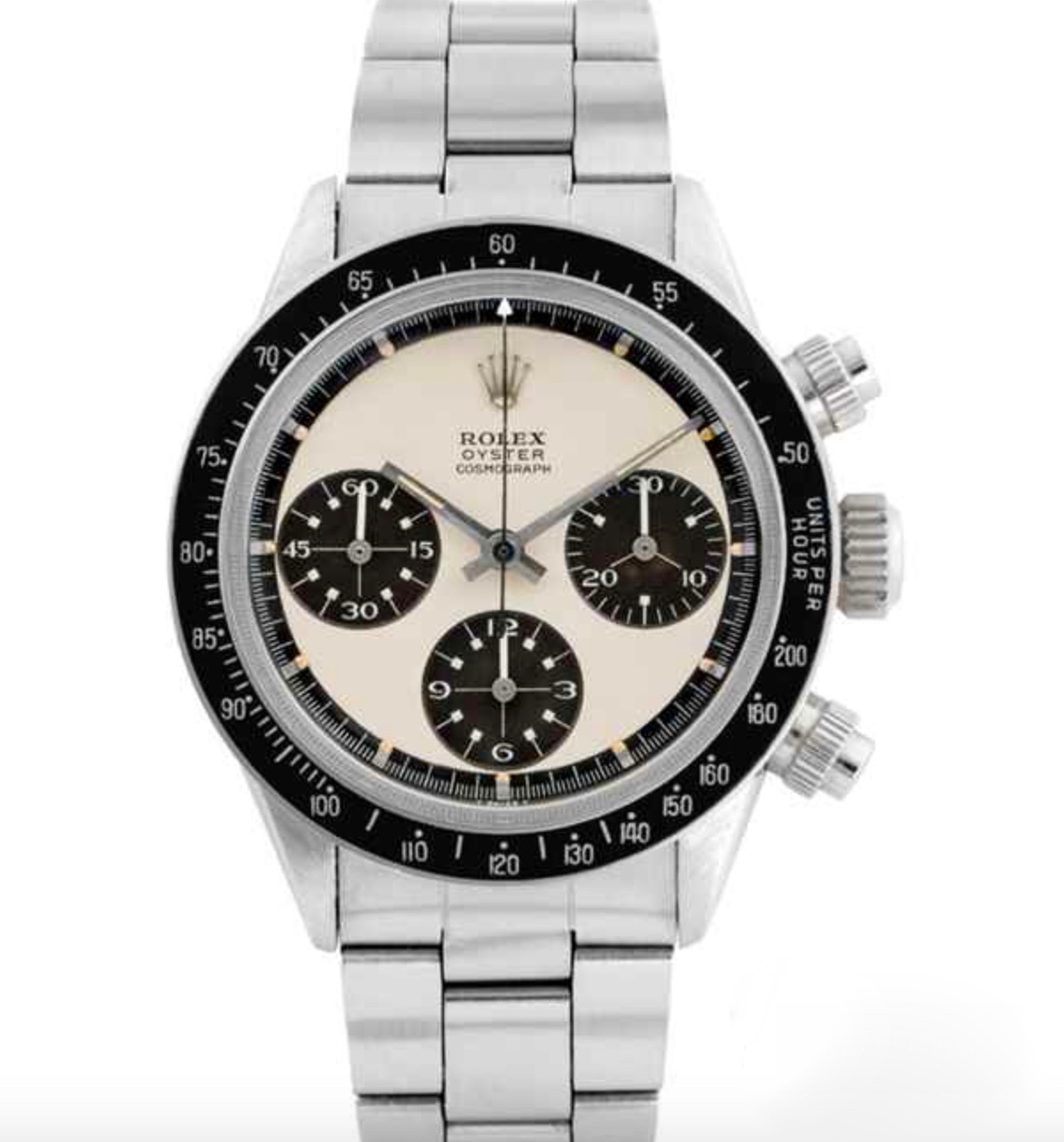 ROLEX 6263 PaulNewman
SOLD:518,000 usd
Cf : Christie's
After gold sports watches were successful in Geneva, maybe market started realizing the rarity of this nice example. This floating 6265 gold is not only rare it's also a super early case compared to other! even with original MK1 pushers !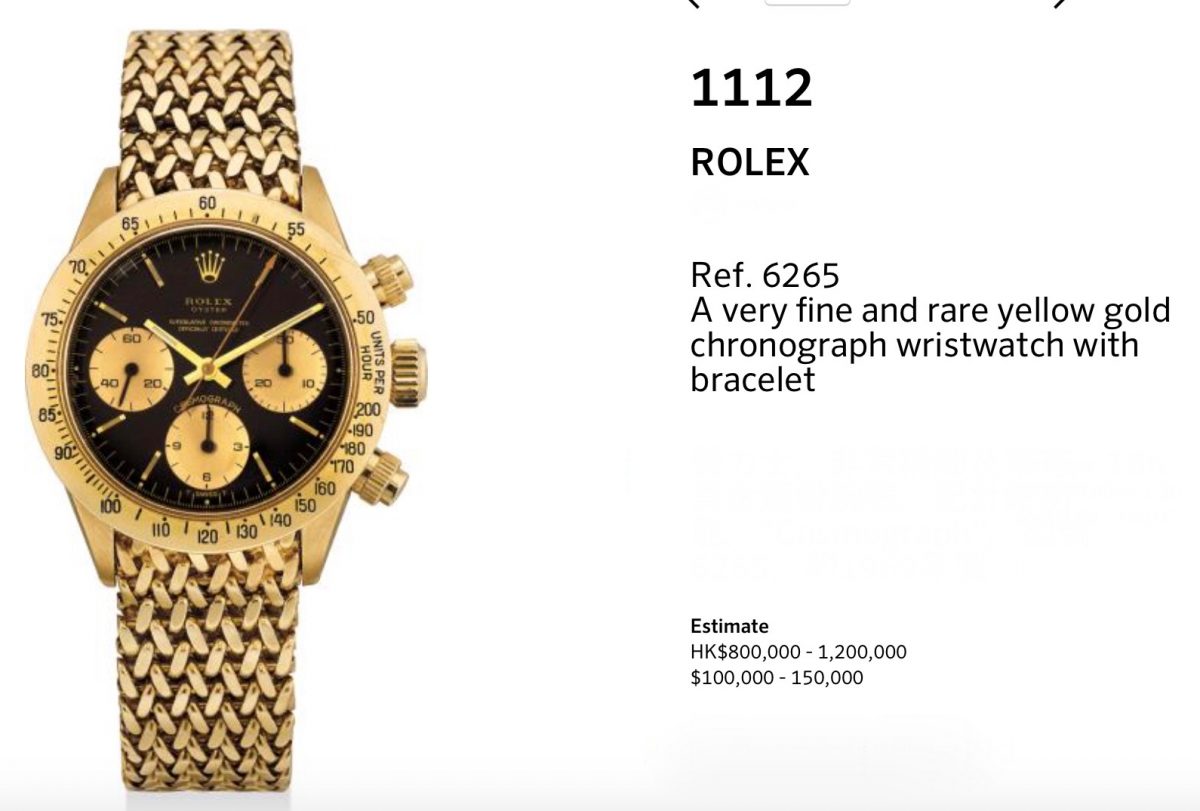 ROLEX  6265 Oyster Split
SOLD:176,000 usd
Cf:Phillips
The expectation of tropical dial is getting stronger now. Perhaps this one also go as good as the last one sold at Phillips's Geneva auction.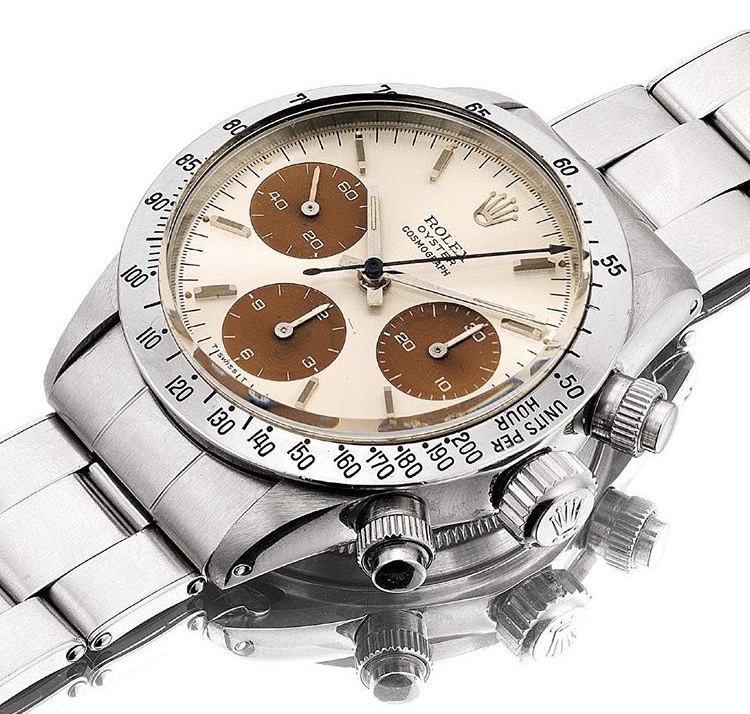 6265 Tropical
SOLD:73,000 usd
pic via Phillips
In addition to watches we showed above, this special Patek Phillipe 5271P is also attractive for collectors who likes blue.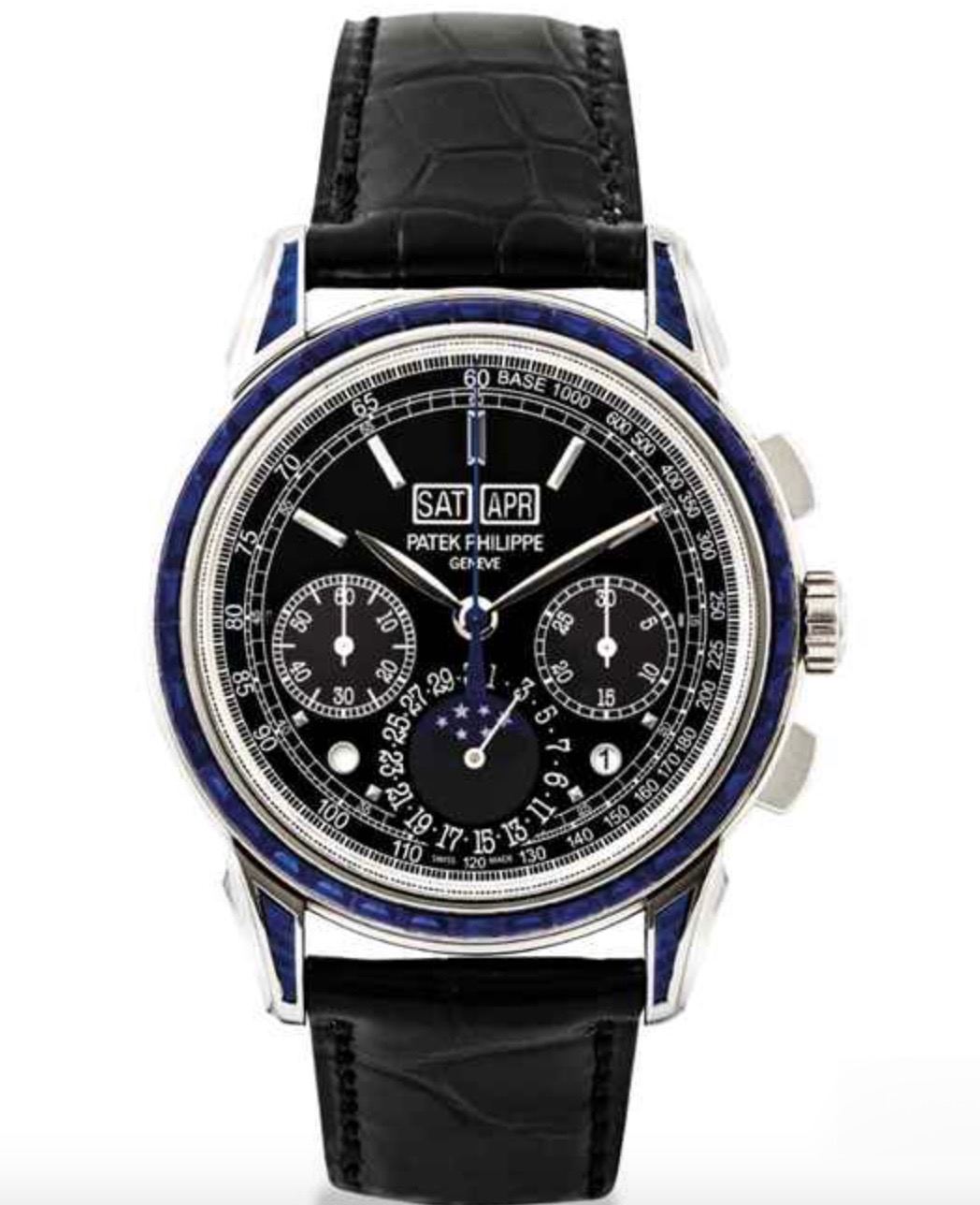 PATEK 5271P
Estimate:161,000 usd
Cf:Christie's